A look back at events in 2015 and what's ahead in 2016…
Sarah Lee January 23rd, 2016
What a fantastic year we had here at Quattro Display in 2015.
It's only when you look back and reflect that you realise what you've achieved. Although it was a bit of a whirlwind, 2015 was a great year for our business and its continued expansion.
We saw new staff being welcomed into the business, we started working with a number of new clients and, of course, we built plenty of exhibition stands – at events both in the UK and overseas.
So, as we look forward to a very exciting 2016 we thought we'd highlight some of the best bits from the past twelve months and give you a taster of events to come in the twelve months ahead.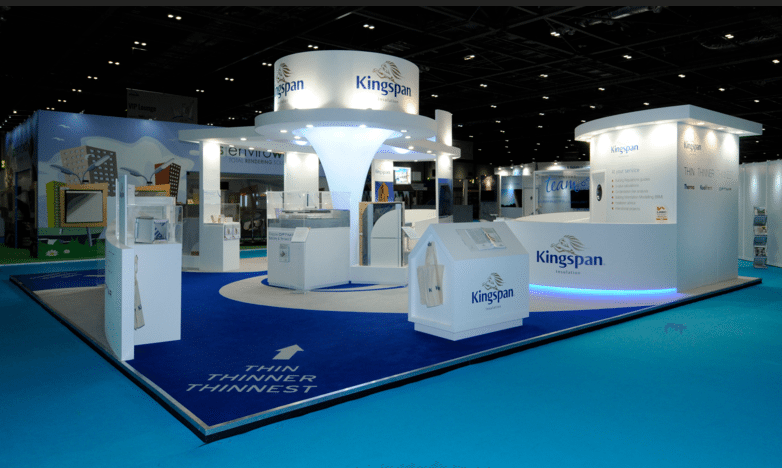 2015 – Expansion in all areas …
Quattro Display has grown in a number of different ways over the past year.
Obviously, the driving force behind all of this are our long-established clients, as well as some new clients we've started working with.
This has allowed the team at Quattro to expand, and we now have four new team members in critical roles.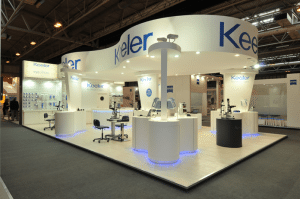 Many different venues and events across the world …
Last year we built stands all over the world at many different venues and events.
In the UK we built stands at venues across London, Birmingham, Manchester, Liverpool, Glasgow and many more.
Further afield, we designed and manufactured stands at events in Las Vegas, Amsterdam, Frankfurt, Dusseldorf, Cologne, Paris and many more.
And now, looking forward to events in 2016 …
This year's events calendar is already looking pretty busy for us.
We're already planning for stands and events at London's Excel, Manchester, Liverpool, Telford, Olympia.  Also Amsterdam, Cologne, Frankfurt, Copenhagen, Paris, Munich and Las Vegas.
There are some very exciting prospects here and our creative juices will be flowing, so watch this space for updates throughout the year.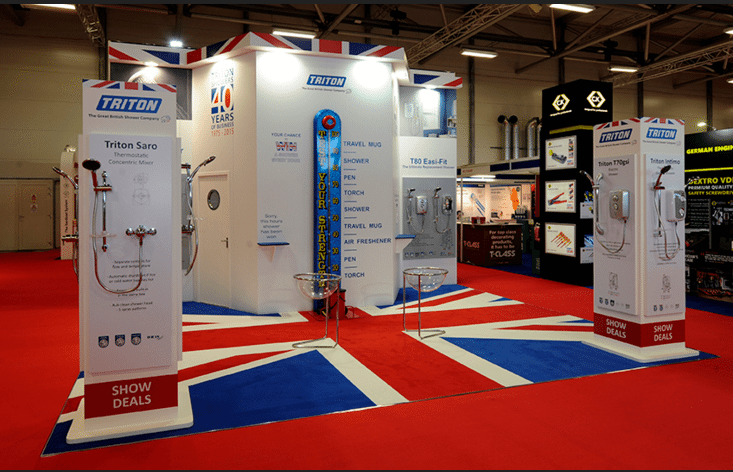 Constantly moving with the times …
To keep us at the forefront of our industry we're constantly reviewing and updating our systems and procedures.
A couple of key areas worth mentioning here are …
CDM Regulations & Procedures:
On 6th April 2015 the Construction (Design & Management) Regulations, (CDM 2015), changed. New legal requirements were added that replaced those of CDM 2007.
This meant we had to audit and change the way we worked on event premises in terms of the Health & Safety.
Broadly the regulations tightened up the way in which …
Projects are planned and delivered from a Health & Safety perspective from start to finish.
Having the right people in the right place at the right time, with the correct information to manage any risks associated with the task in hand.
Effective lines of communication around risk and how it's managed.
In our opinion, anything that makes the working environment safer is a good thing for everyone concerned. We work in a very professional way so health and safety is critical as part of our planning.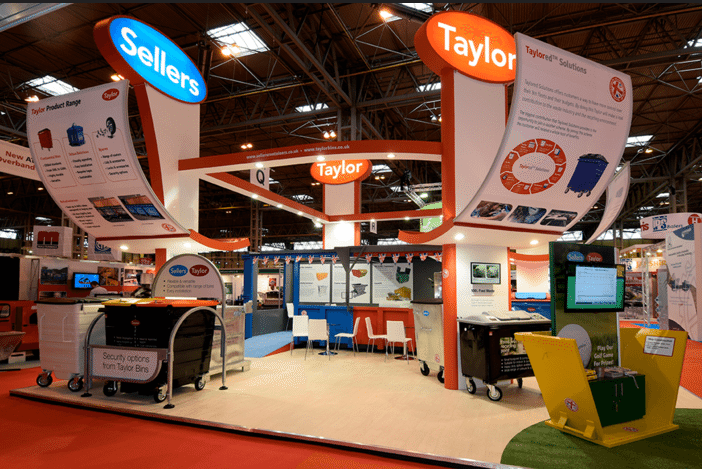 Brand new state-of-the-art graphics machine – HP Latex 310:
This has a number of updated features allowing us to offer an even higher quality and impactful graphics package that really catches the eye at bustling events where our clients need to stand out from the crowd..
It's also far more efficient and environmentally friendly.
The prints come out ready for finishing and delivery, which eliminates drying time.
Water-based HP Latex Inks make for a 'healthier' printing process, which doesn't smell, and requires no ventilation.
This allows us to reach new areas and deal with clients that we couldn't before, so it's all good news!
Finally, we would like to say a big thank you to our clients and the in-house team at Quattro for helping to make 2015 a roaring success and paving the way for a great year ahead in 2016.
---